CALL PLANS
Crystal clear calling, starting as low as $29.95 / year
*plus tax
With the netTALK DUO, you can stay in touch with friends and family anywhere in the world. Calls to the US and Canada and DUO-to-DUO calls are always free. netTALK also offers Enhanced Call Plans, so calling overseas has never been more affordable. Whether you subscribe to the Basic Call Plan or an Enhanced Call Plan, you can expect to save big with netTALK's versatile and portable phone service.
Note: Customer must have an active Basic Call Plan to upgrade to an Enhanced Calling Plan Add-On.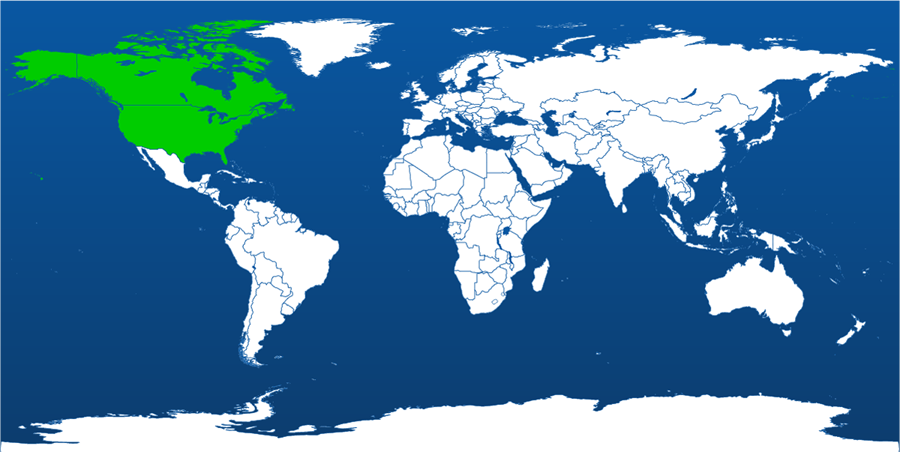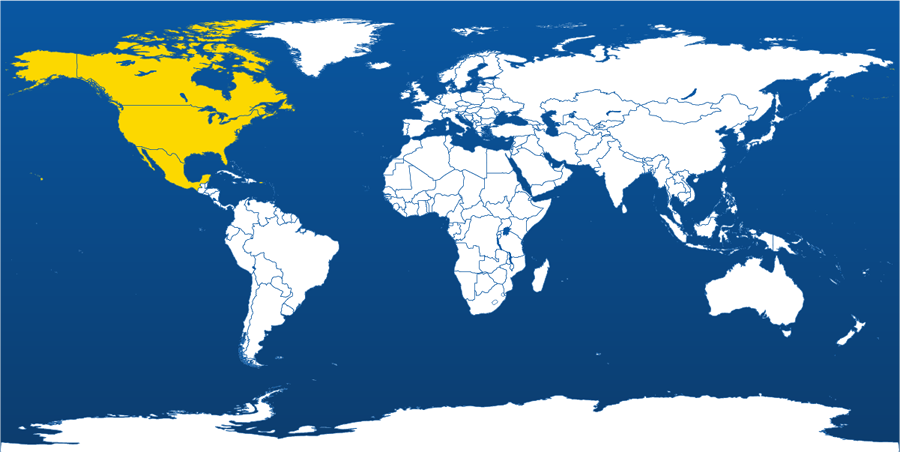 Andorra
Argentina
Australia
Austria
Belgium
Brazil
Brunei (m)
Canada (m)
Chile
China (m)
Colombia
Croatia
Cyprus
Czech Republic
Denmark
Dominican Republic
Estonia
France
Georgia
Germany
Greece
Guadeloupe
Guam (m)
Hong Kong (m)
Hungary
Iceland
India (m)
Indonesia
Ireland
Israel
Italy
Japan
Kazakhstan
Latvia
Luxembourg
Malaysia (m)
Malta
Mexico
Morocco
Netherlands
New Zealand
Northern Marianas
Norway
Peru
Poland
Portugal
Puerto Rico (m)
Reunion Mayotte
Romania
Saipan
Singapore (m)
Slovakia
South Korea
Spain
Sweden
Switzerland
Taiwan
Thailand (m)
Turkey
US Virgin Islands (m)
United Kingdom
United States (m)
Venezuela
(m) = Calls to mobile phones included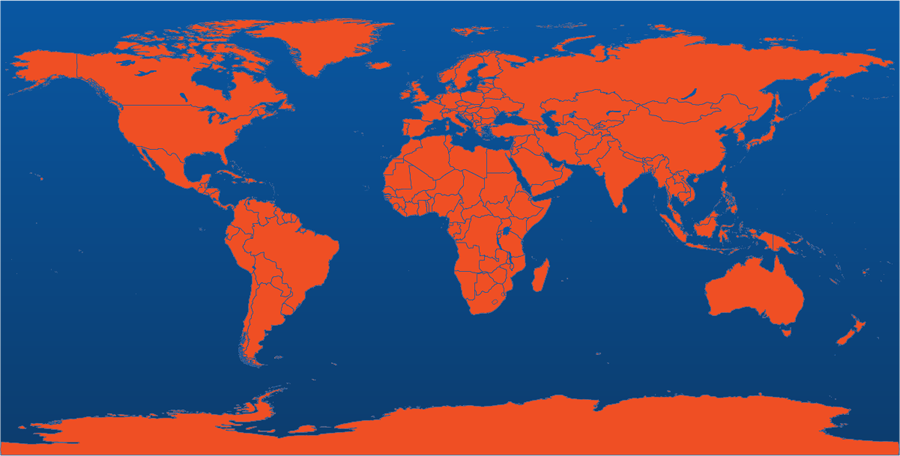 * Customer must be enrolled in the Basic Call Plan to activate an Enhanced Call Plan.
* * Enhanced Call Plans are intended for residential use only and are based on normal residential use by single-family household members. A combination of factors are used to determine abnormal use, including but not limited to: the number of unique numbers called, international calls forwarded, minutes used and other factors. Calls to Mexican mobile phones are excluded. Subject to our Terms of Service.